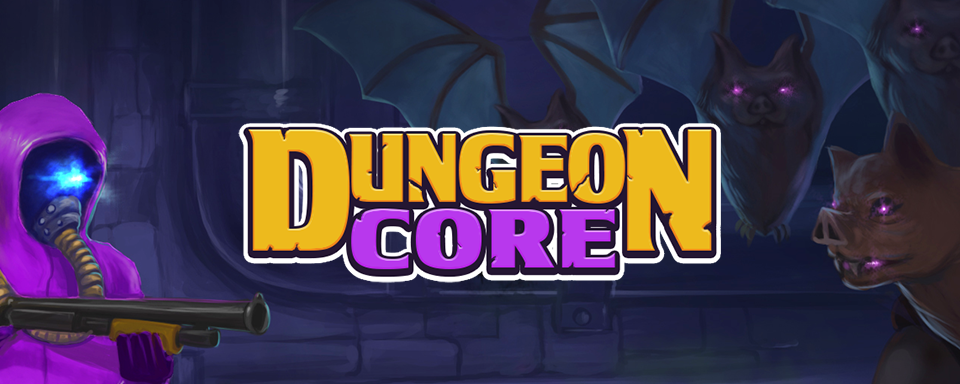 Dungeon Core
Hi there! I was able to squeeze in some bug fixes this week and I also added a new item. I did some improvements on graphics, animation, lighting and audio as well.
Patch notes:
Added glowing outlines on items / objects
Improved item animations
Fixed a bug when adding weapon stats
Improved TechShield graphics
Added pause menu background blur
Added some missing sounds
Improved chest graphics and animations
Added 1 new item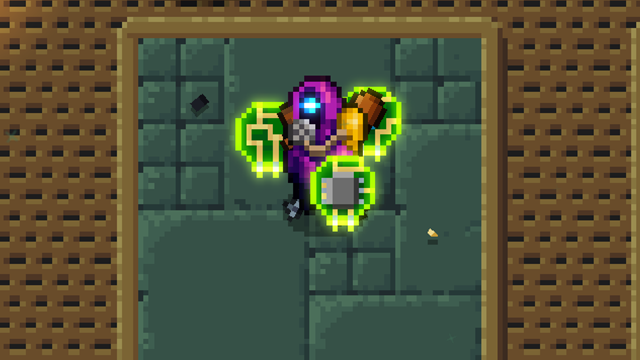 The TechShield revolves around you and provides protection.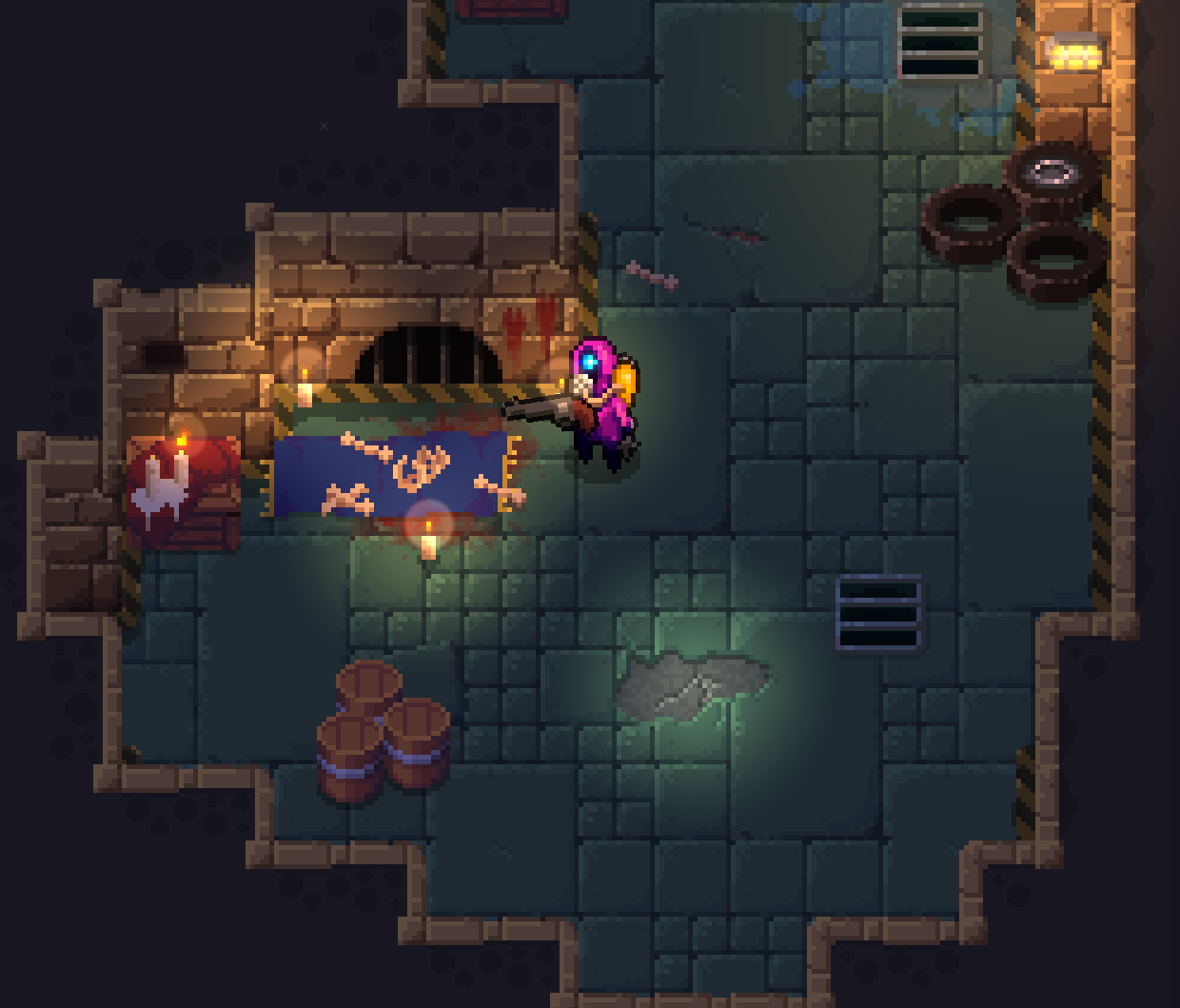 Files
Version 1.0.3
Jun 10, 2020