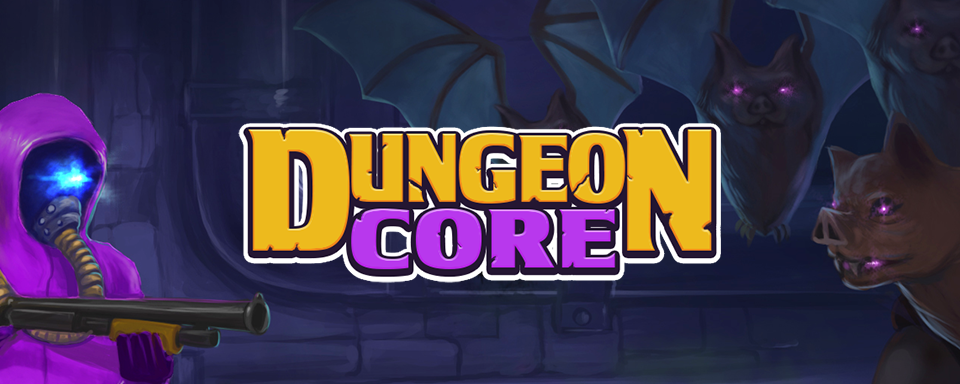 Dungeon Core
Hello there!
Version 0.9.3 is now live. It comes with some UI, tutorial & controller improvements. Shop prices are also reduced.
Fixed a crash that could occur when entering a room.
Playstation controller support.
Tutorial improvements.
Streak number shown when collecting tech.
Shop prices reduced.
Death screen now lists upgrades that you got enough tech for.
Larva not longer get stuck.
You can now switch controller triggers & bumpers actions in options.
Some item bugs
Added a new item (Sharp knife)
Hope you enjoy!
Files
Version 0.9.3
Jul 07, 2020