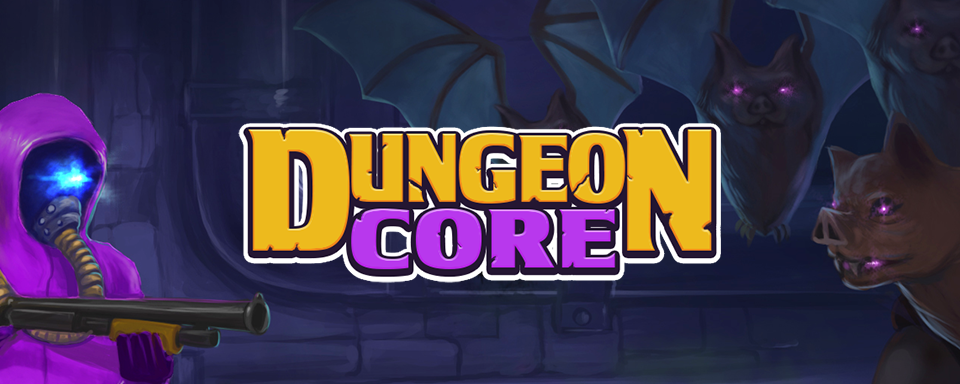 Dungeon Core
Hello! We got some changes to make the game easier early on while still providing a fun & challenging experience! The most noticeable change is that you now can "phase-walk" through projectiles instead of trying to clear the projectile path by jumping.
Replaced "Jump" ability with "Phase-walk" which allows you to phase through projectiles without taking any damage.
Food prices are lower on the first few levels but gradually increases.
The store now always have a Gun Stat machine.
Reduced movement penalty after jumping (now phase-walking)
Added a title screen
Minor typos
If you unzip the game yourself (not using the itch app), make sure you keep the "game.sav" file!
Regards!
Files
Version 1.0.5
Jun 28, 2020